Generation
feeling good in my skin
Created by dermatologists
"Provide everyone with an adapted and sensory dermatological solution;
whatever their age, skin type, needs… This is the 'generation feeling good in my skin' spirit."
Yves-Noël Lepoutre,
Founder of Noreva Dermatological Laboratories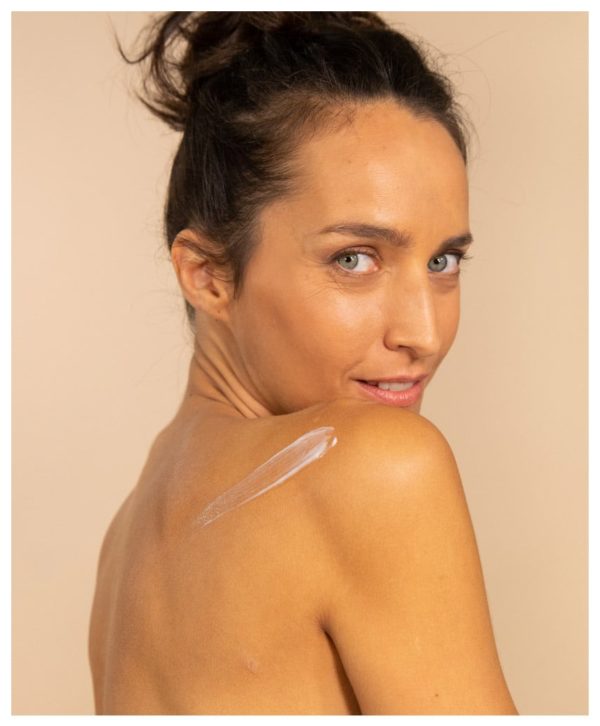 Formulas created by dermatologists…
For 20 years, we have been taking care of the specific characteristics of everyone's skin through a range of innovative scientific products, created by dermatologists, personalised and manufactured in France.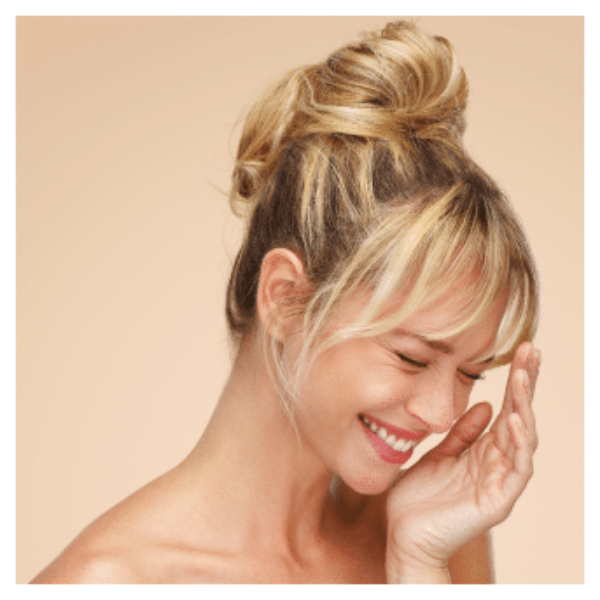 …that respect skin balance
Our treatments are based on a detailed understanding of skin homeostasis, its natural capabilities and the structural elements that protect it, renew it and repair it.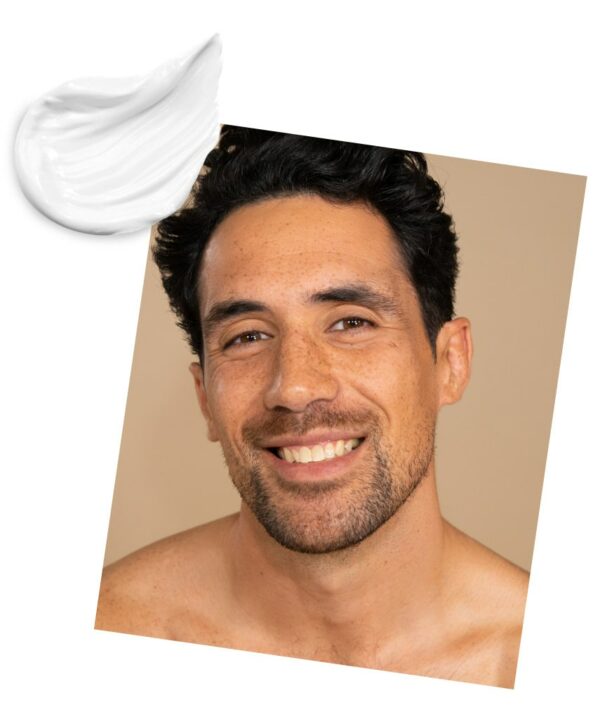 …for your well-being
More than a set of cells, for us, the skin is a key element of overall well-being. Our skin is united by imperceptible but strong links to our bodies and minds. Taking care of the skin also means taking care of the person as a whole. We have pioneered this approach by integrating it very early in our developments.
91%
satisfaction on average
for our textures.
Care adapted to each generation
whether purely dermatological or for pleasure. Our personalised approach to dermo-cosmetics adapts to each generation, each member of the family. From infant to teen, from adult to the elderly, everyone can find a suitable solution combining efficacy and sensoriality, for overall well-being.